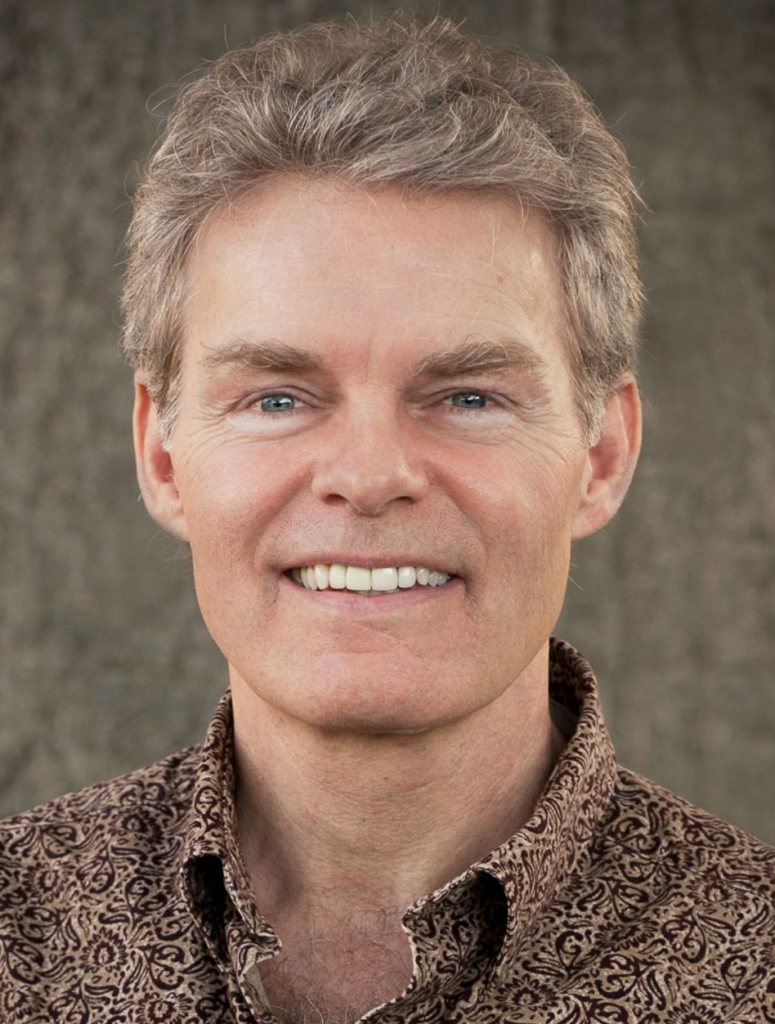 Hi, I'm Craig. I help people to think more clearly, live more fully, and advance liberty more effectively.
My books include Loving Life: The Morality of Self-Interest and the Facts that Support It; Rational Egoism: The Morality for Human Flourishing; and the forthcoming, Moral Truths Your Parents, Preachers, and Teachers Don't Want You to Know. My book-in-progress is about thinking in principles. I've also written hundreds of articles, some of which are linked under select essays.
In addition to writing, I speak and teach on a variety of subjects including the philosophy of Objectivism, the morality of self-interest, the source and nature of rights, the science of selfishness, living purposefully, and thinking in principles. If you'd like me speak at an event or be a guest on your show, message me here with dates and details.
I'm also co-founder and editor in chief of The Objective Standard; co-founder and director of education at Objective Standard Institute; executive director at Prometheus Foundation; and host of the podcast, "Excluding the Middle."
If you'd like to be notified when I publish new material or make announcements, sign up for my occasional newsletter. (It goes out roughly twice a month.)